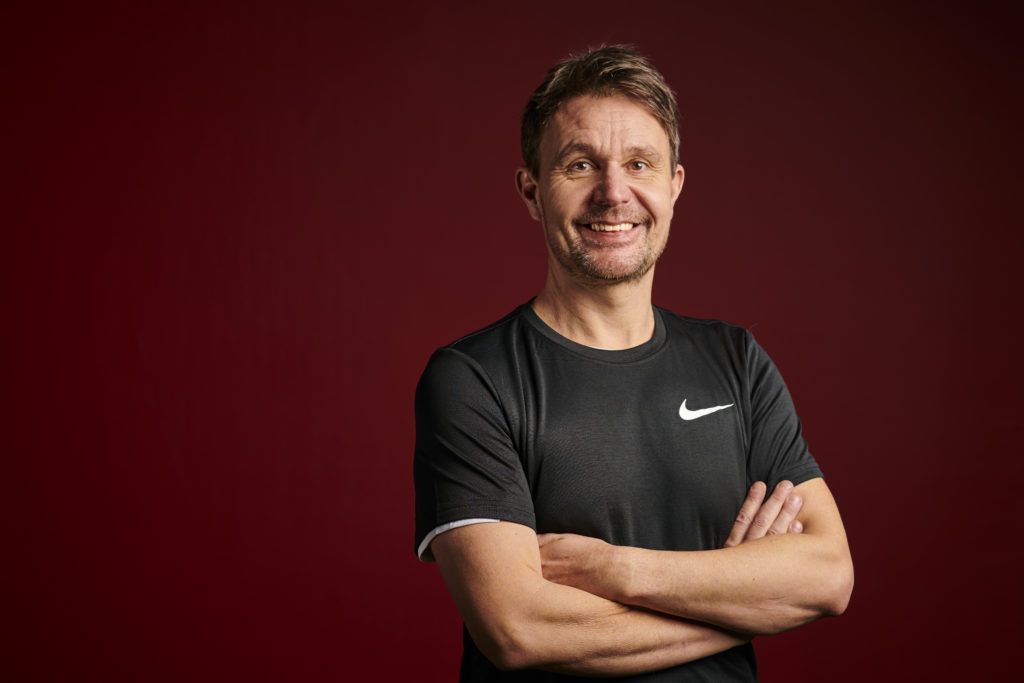 Kim Røtnes Jensen is founder of  EDGE Performance! and EDGE Future! and works as a physical performance coach for athletes in many sports.
Kims main area is physical performance coaching for golf, tennis and soccer players and athletic performance coaching for sports in general. And after having hundreds of athletes in training over the years he has built up competence, knowledge and experience in the physics, mental and strategic processes related to sport and athletic performance at any level or age.
Mariell Bruun is working as a performance coach -and golf coach for EDGE Performance, coaching all athletes in all ages within sport specific and general training.  
 For the past two years, she has trained younger athletes withing physical training and golf, gaining valuable experience in how to help you develop athletic performance at any level. While also bringing knowledge from working alongside Kim, education and her own professional sports career, she is competent and experienced within sport specific training.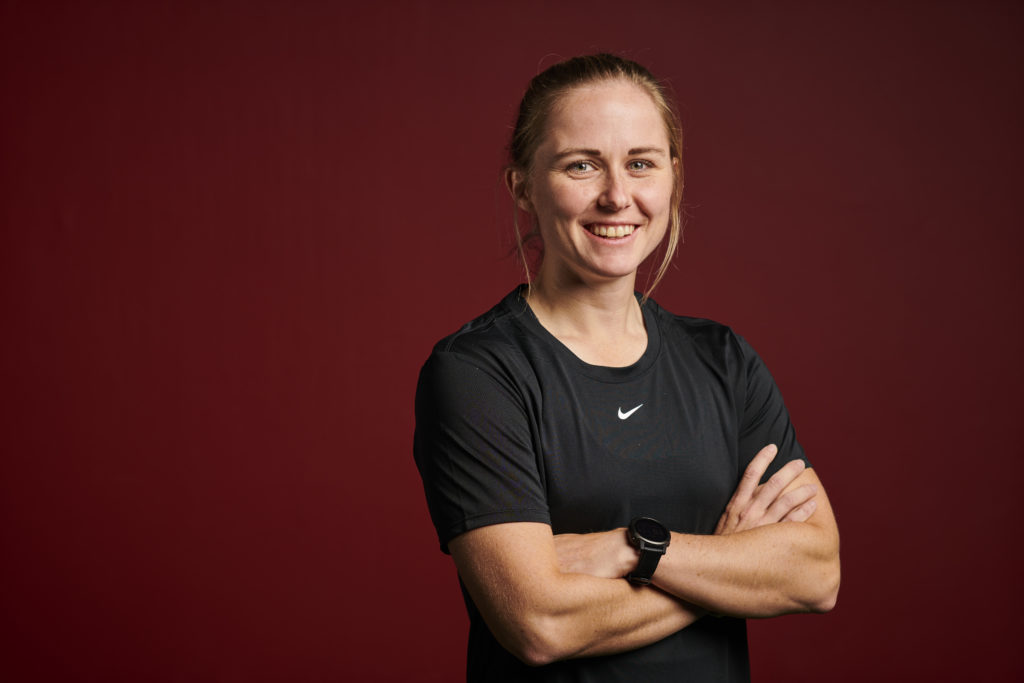 Felix har vært aktiv turner i over 10 år og har i tillegg jobbet som turntrener i 4 år. Felix begynte å jobbe som trener for EDGE Future! i 2021. Felix motiveres av et veldig godt miljø og at deltagerne på kurset er flinke og motiverte.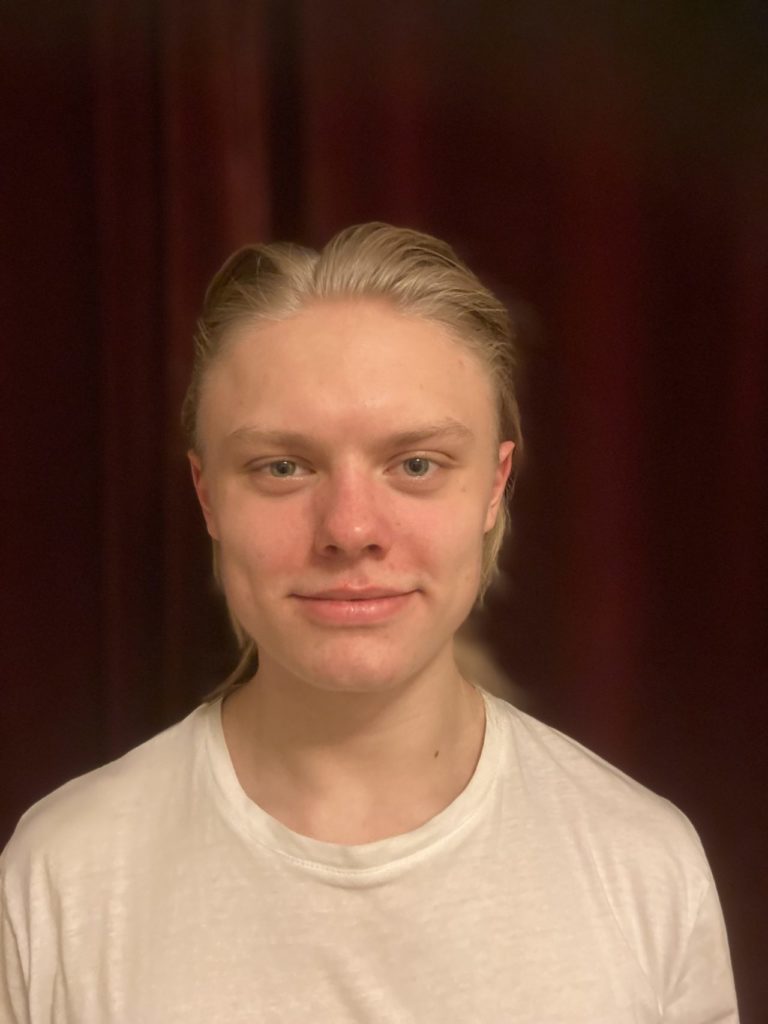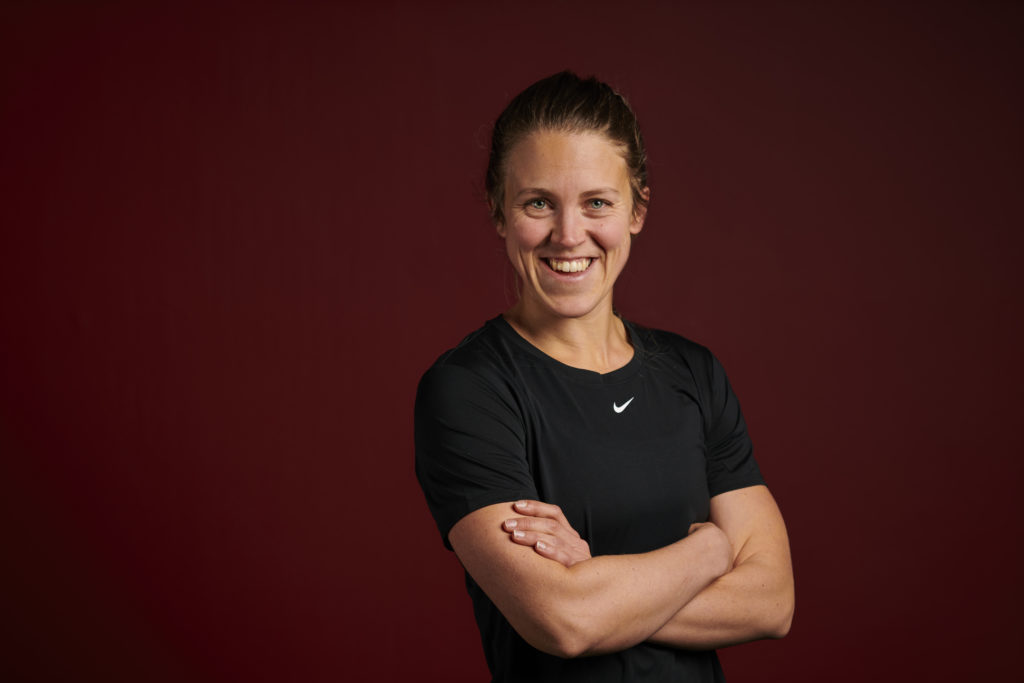 Mer om Siv kommer snart..
Mer om Melanie kommer snart..